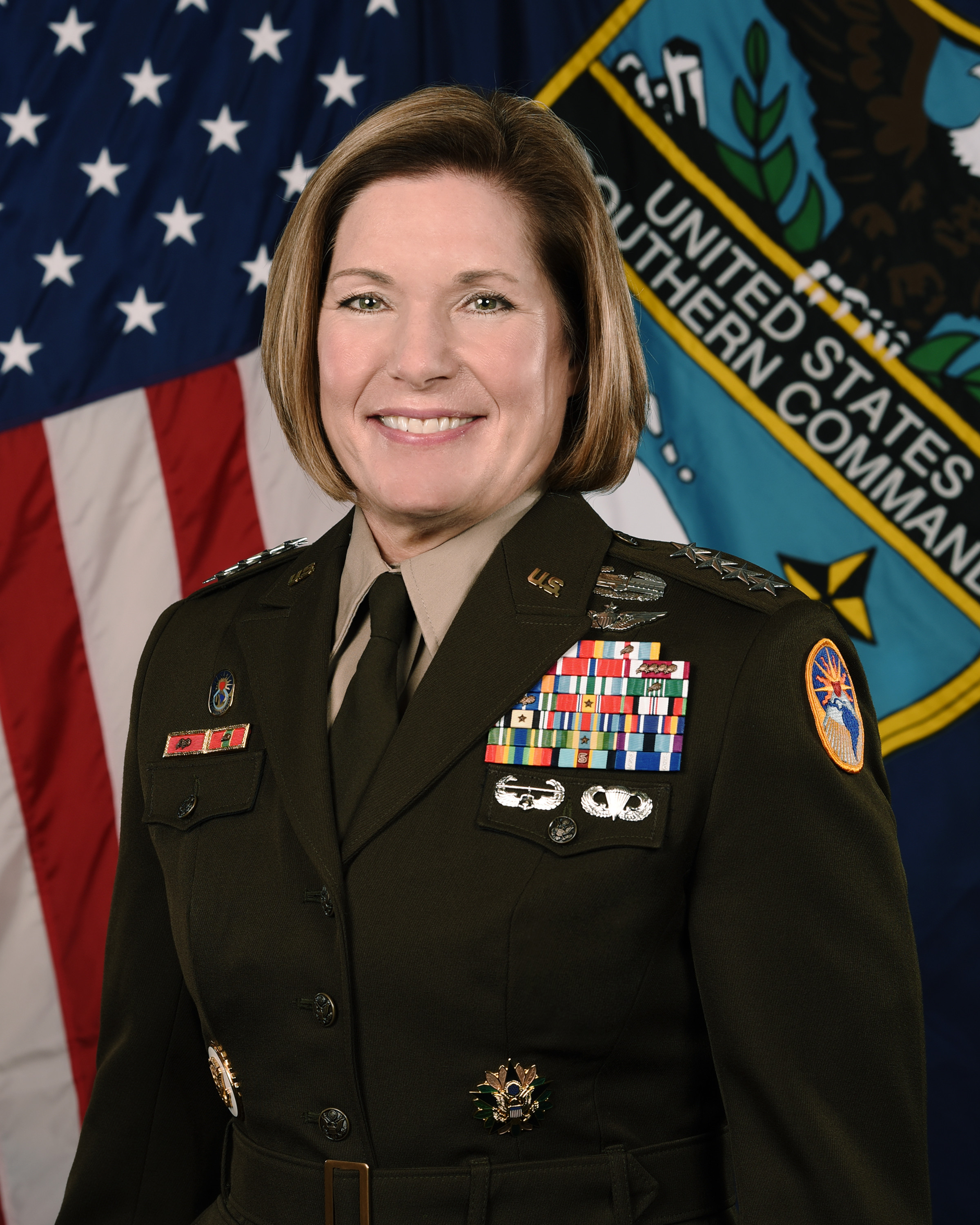 Quito, September 9, 2022.  General Laura Richardson, Commander of the U.S. Southern Command (Southcom), will visit Ecuador next week for bilateral and regional meetings on security cooperation in the context of the South American Defense Conference (SOUTHDEC), which this year will be organized by Ecuador. 
The main objective of SOUTHDEC is to promote dialogue among the region's defense chiefs to exchange ideas, experiences, and perspectives to achieve consensus on security and defense issues, and to promote the strengthening of cooperation among the armed forces. SOUTHDEC's participating countries have a shared goal: to defeat global cross-border threats that undermine citizen security using regional collaboration as their primary tool. 
SOUTHDEC will begin to chart a course for future cooperation between security forces to support shared objectives. 
General Richardson's visit is yet another sign of the United States' commitment to work on current threats with its partners in the region, including Ecuador. This dialog is the foundation on which strong bonds of cooperation allow us to work together to contribute to building a more secure and stable region. 
Find the biography of General Richardson here.